In the epoch of the internet, it is quite easy to find a partner for communication. But if some of the websites are made just for some content, websites like CamSoda are just communication for fun. Let us highlight some pros and cons of that kind of sites.
✅ Pros
It is easy to use as for models so for their clients.
Chatting in Cam Soda is a way to earn money for every girl, boy, couple.
Cam Soda live streams can bring you a kind of popularity, if you are seeking for it.
❌ Cons
The number of girls on Camsoda live is considerable and the competition is higher than on other cam sites.
To register on Cam Soda you should pass a hard procedure of registration that takes a lot of time.
You should know that in spite of high safety level proclaimed by developers, there could be some maniacs and perverts .
Sites like Camsoda have sexually explicit content. That is not a chat for getting in touch.
Majority of customers are seeking for free content so you have to perform something extraordinary to get your tips from a client.
And for getting tokens you have to show details of your credit card. This is not safe!
To say briefly, if you are a cam girl (or boy) working conditions on the Cam Soda site are quite appropriate. Some girls leave positive Camsoda reviews saying they are earning thousands of tokens per week (remember that Camsoda token price is merely $0.05). But you have also to make some investments in your future work. E.g. to buy a high-definition camera to make live streams of good quality or to get some sexy costumes to show them your clients to please them.
How It Works?
But now it's time to find out, how it works.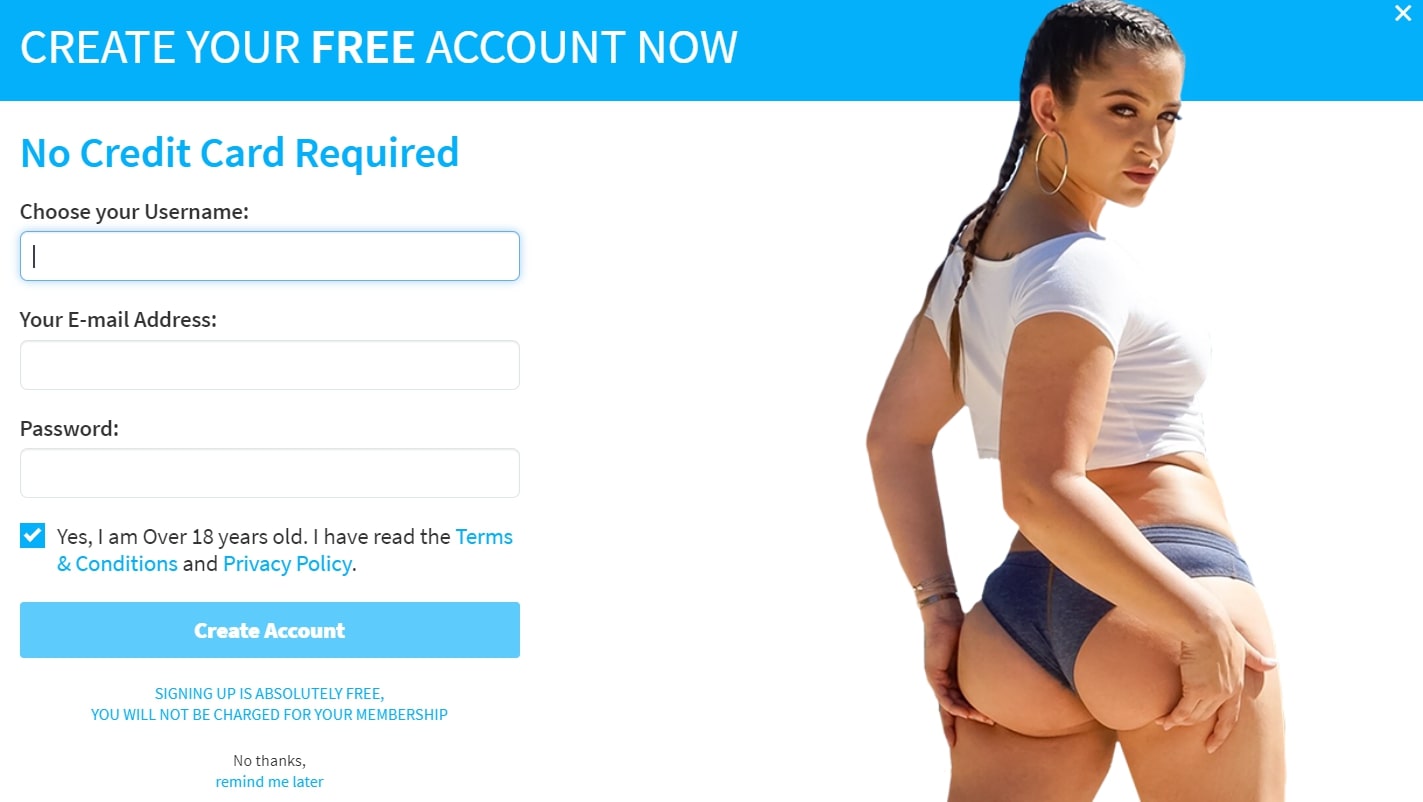 If you are a model, you have to register before chatting. After going to the main page, click the ModelSignup button. You will see a page where the main advantages of the service are presented and there will be the following button to go to the registration form:
But that is just a beginning! After you choose a nickname and password for the website access you'll have to read a license agreement and to fill in your real data. There is also a Digital Signature you have to fill in.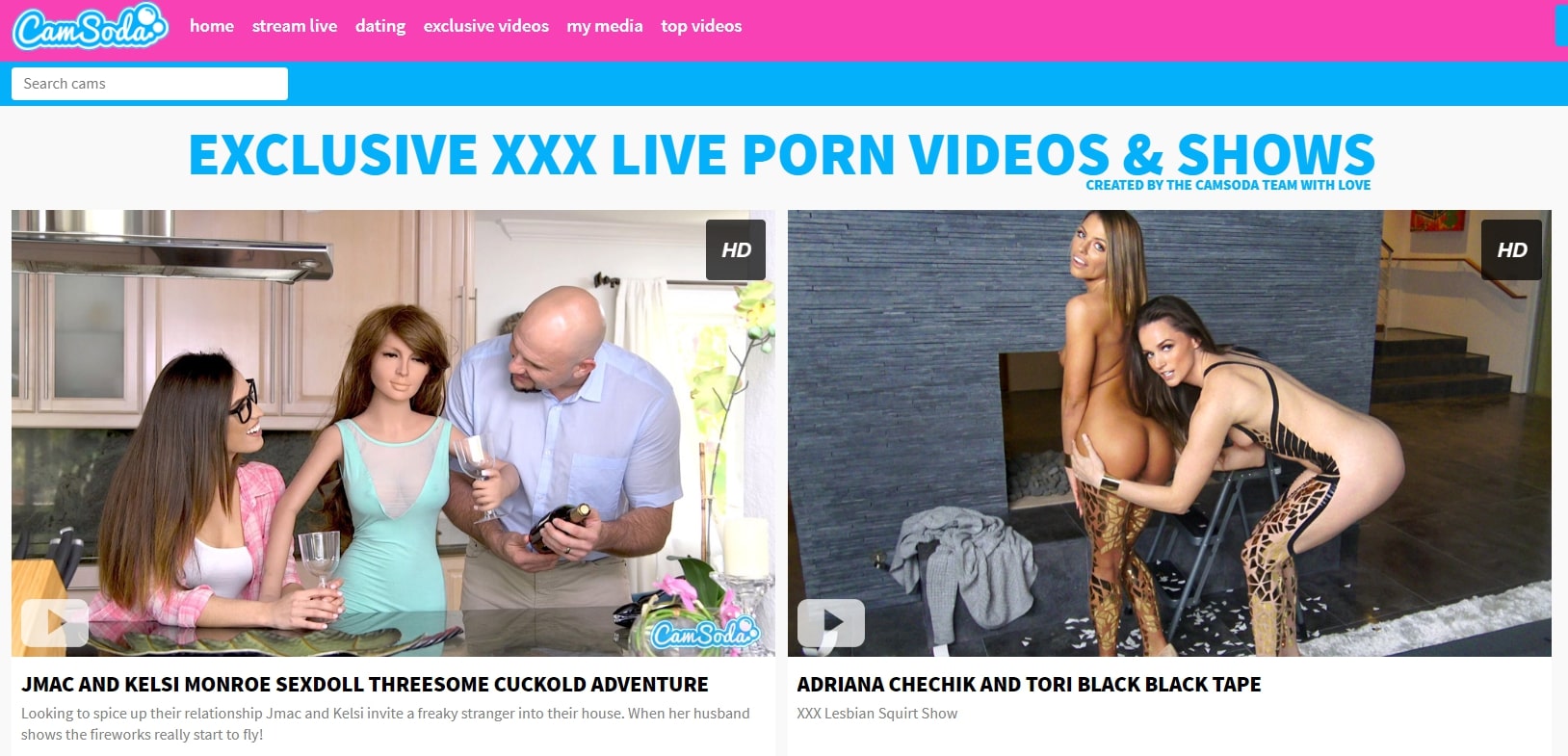 It is not all! Only adults 18+ have permission to work as a cam girl. And you'll have to prove you are adult. Just upload your ID's or driving license' front side and make a shoot with the document in your hand to prove that you are a person on the doc's photo.
After that, it is time to fill in a big interview where you'll choose an appropriate payment method and your card number or your e-wallet.
Audience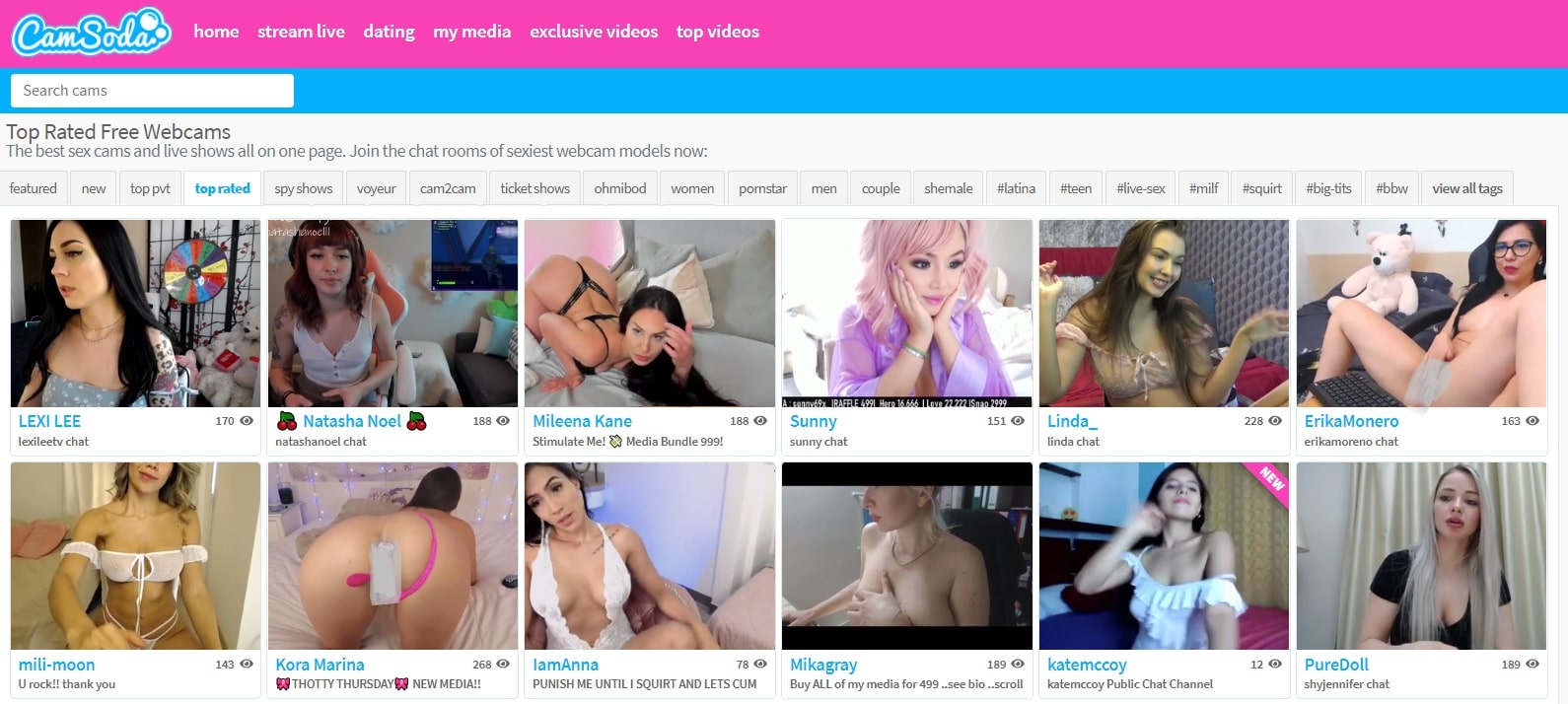 Let's discover who visits that cam site. Camsoda's erotic site is not the most popular but it takes its place in the niche of the webcam. Models also work here and there are many broadcasts. Plus you can sell photos and videos if you are a model whether you are male, female, queer sex or a couple. The prevailing number of models are Latinos but there is also an increasing number of Slavish girls.
Main visitors of Camsoda.com are male from the US, of young and middle age. There is (as on other webcam erotic chats) a constant amount of very special clients but as usual, customers are polite and grateful to cam models.

Pricing
As for pricing. There are many Camsoda.com reviews in the Internet that say that cam girls are earning really great money. But wait a minute! Pricing for your services is fluent. If you are just chatting the payment will be lower than if you are making private streams or allows private control (that option costs for customer 2000 tokens).

Briefly, customers can visit it for free. But the premium account has its merits. E.g. such a customer can choose private options and the wide spectre of models available. The current exchange is $5.99 for 50 tokens. And such clients of Camsoda pay more tips to girls.
Safety
One more question that bothers both cam girls and their clients is the safety of Camsoda website. Its creators claim it is absolutely safe for models because of sharing no personal data and hidden model location.
As for clients, that is a paid account where you need to fill in your payment data. Nevertheless, it can be a target for cybercrimes.
Summary
If you are seeking for a spouse Camsoda is not your choice! That is a place for chatting with some erotic context. And it is not for free! But do you think that earning money on camsoda.com for pleasure is easy!
FAQ
What is Camsoda?
CamSoda is a live streaming webcam platform. CamSoda was started by Daron Lundeen in 2014. The video streaming platform provides for adult webcams and non-adult lifestreams. CamSoda was the first to offer 360-degree virtual reality live streams.
Is Camsoda safe?
Yes, we can say, it is safe for models to work on it and it is safe if you are a client if you do not show your card data on the website. But all sites like Camsoda proclaim such a safety.
How much does Camsoda cost?
It is free for cam girls to register and work on it. But to earn more you'll need some technical equipment to buy and some costs to pay for your garments and makeup you'll show on the camera. As for customers, you can choose yourself, whether you are content with free services of the cam chat or you need more and it will cost extra.
Is Camsoda a Scam?
No, that is not a scam. It has its anti-scam policy provided on the website to keep your personal data safe.
Can I use Camsoda for free?
Yes. It is quite possible but you'll get low-quality and preview videos for free in spite of the paid version.
Does Camsoda have a mobile app?
Yes, and it is possible to use mobile devices both for clients and their models.